Corporal Edward Douglas Bull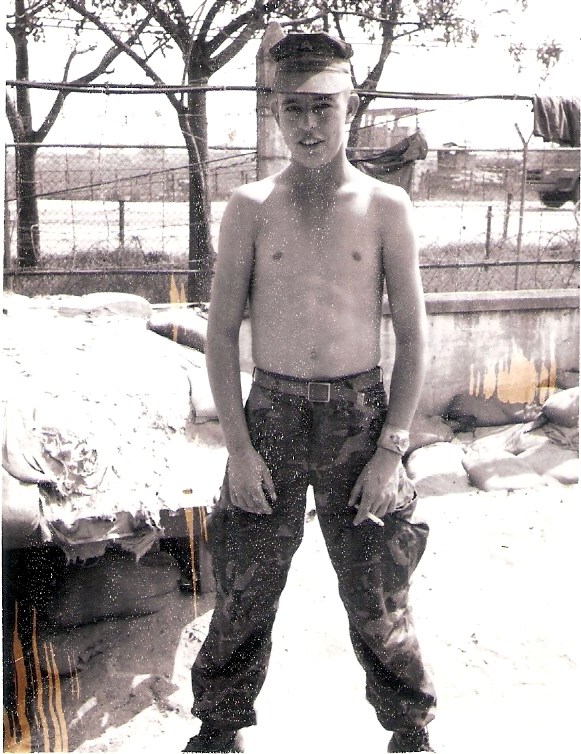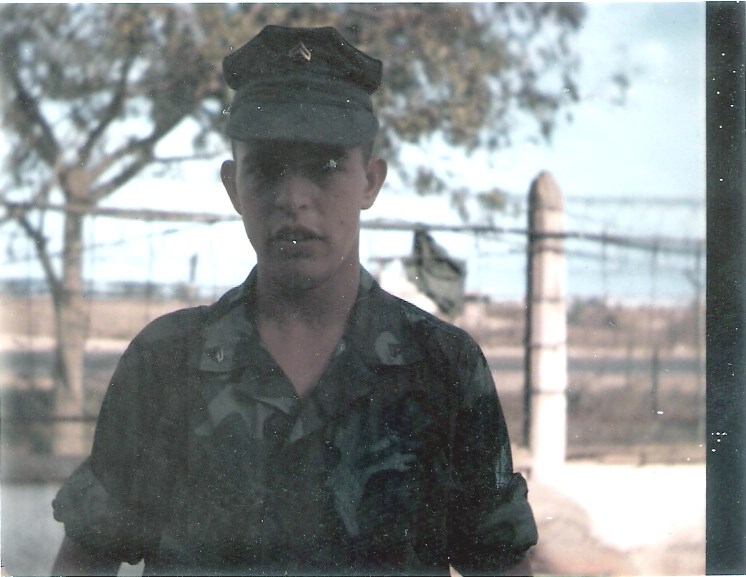 Edward Douglas "Doug" Bull was born on September 30, 1947 in Perryville, Arkansas, the son of Edward and Kathryn Bull. Following graduation from Perryville High School, Doug entered the Marine Corps in August 1966. After Recruit Training at Parris Island and infantry training at Camp Geiger, Doug served his first tour in Vietnam from January 1967 to February 1968. After a short period at home, Doug requested a second tour which commenced in June 1968 with Charlie Company, 1st Battalion, 4th Marines. On March 1, 1969 he was severely wounded by an NVA mortar round during the assault on Hill 484 in Quang Tri Province, and medically evacuated home. These wounds left him disabled for the remainder of his life. During his service, Doug received the Silver Star, Purple Heart, Navy Commendation Medal with "V", and Navy Achievement Medal with "V". Doug passed away on September 11, 2000 at the John L. McClellan Memorial Veterans Hospital in Little Rock, and was interred with military honors at Cherry Hill Cemetery near Perryville.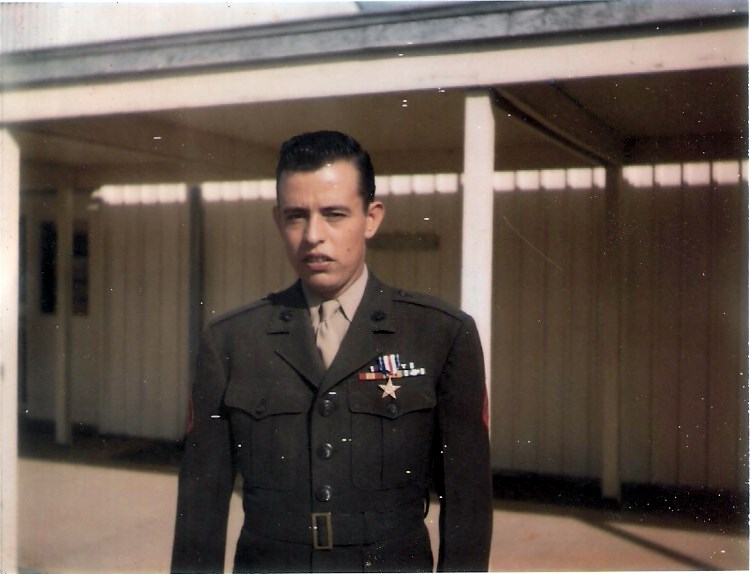 Following is the citation for his Silver Star:
For conspicuous gallantry and intrepidity in action while serving as a Platoon Guide with Company C, First Battalion, Fourth Marines, THIRD Marine Division (Rein.), FMF, in connection with operations against the enemy in the Republic of Vietnam. On 1 March 1969, Corporal Bull was participating in an assault on Hill 484 near Khe Sanh when the Marines came under intense hostile mortar, small arms, and automatic weapons fire which pinned down his platoon and caused numerous casualties. With complete disregard for his own safety, Corporal Bull left his covered position and ran from one fighting position to another, redistributing ammunition and shouting words of encouragement to his men. Fearlessly maneuvering across the fire-swept terrain to wounded Marines lying in the open, he provided first aid treatment and then gathered up the ammunition of the casualties and quickly redistributed it to the men who were still engaged with the enemy. While steadfastly continuing his determined efforts to keep his unit supplied, he was seriously wounded by hostile mortar fragments. His heroic and timely actions were instrumental in saving the lives of several wounded men and contributed significantly to the success of his unit's attack upon the enemy position. By his courage, resolute determination and selfless devotion to duty, Corporal Bull upheld the highest traditions of the Marine Corps and of the United States Naval Service.