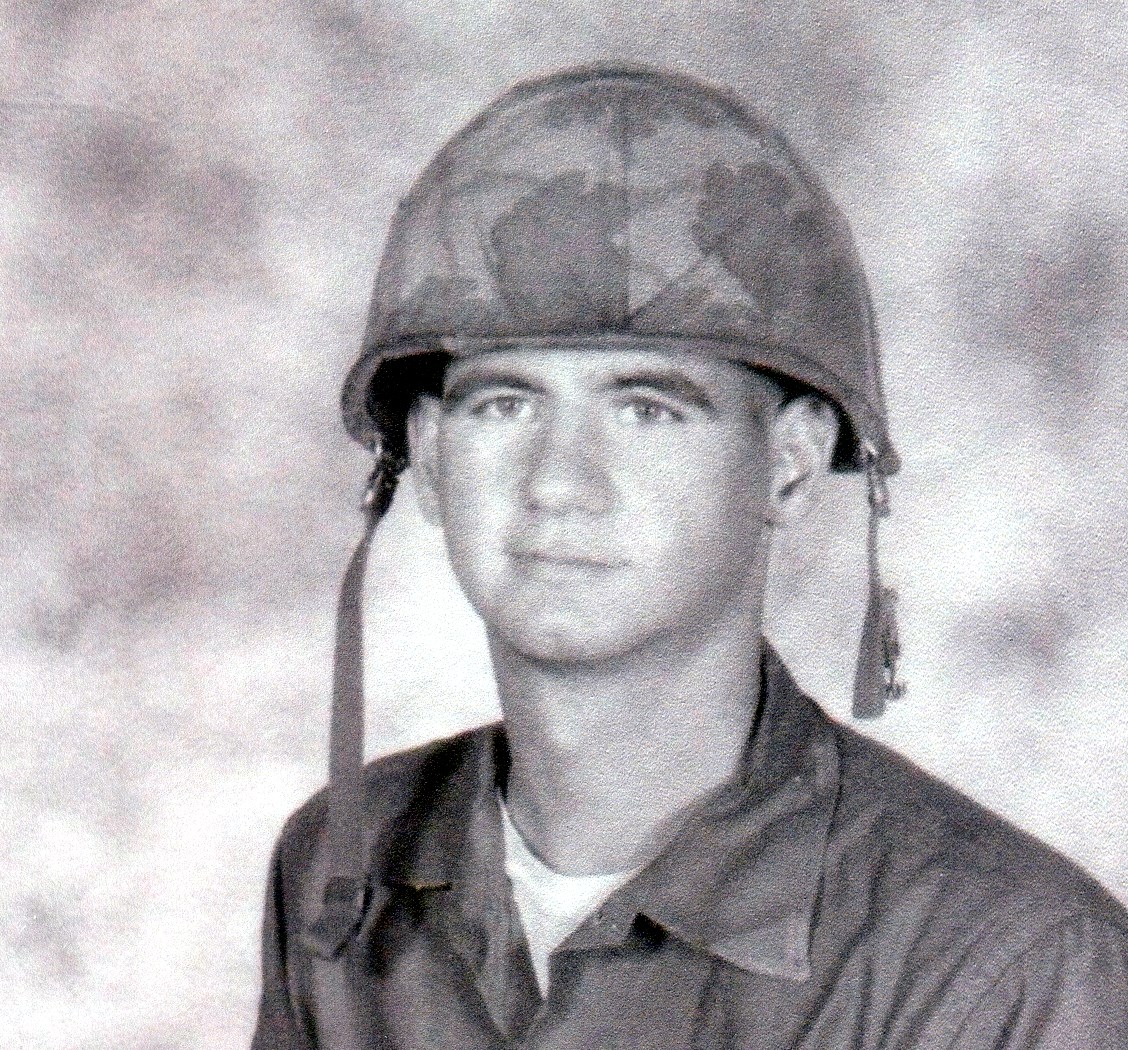 Philip, son of Glenn and Virginia (Richards) Stocking, was born in Bassett Hospital, Cooperstown, NY on January 7, 1949. H passed on February 14, 2013, at Bay Pines Veterans Hospital in Tampa, Florida. Philip was buried with Full Military Honors at Bushnell Military Cemetery in Florida on Tuesday, February 19, 2013.
Philip was a Marine, serving in Viet Nam from 1968 to 1970. Upon Honorable Discharge from the military, he worked for the Cooperstown Police Department for over 20 years, many of which he served as Sergeant. After retirement from the Force, he worked for Senator Seward, and later for the States of New York and Florida, in Insurance Fraud.
Philip's life revolved around his family. He thought the world of his grandchildren and cherished the time he was able to spend with them. He was truly looking forward to the birth of his third grandchild. He also enjoyed gardening, being near the ocean, and the warm Florida weather. Throughout his lifetime, he cared for many pets, who held special places in his heart. He was a talented musician who took pride in being a member of a band, The Silhouettes, with his classmates. Of Presbyterian Faith, Philip was active in God's work within the church.
Philip is survived by his mother, Virginia; his sister, Kathleen Stocking, his daughter Shelley Stocking and grandchildren Adrianna and Christian Lawson, his daughter Hillary Stocking and her companion David Cox, expecting their first child in July. He is also survived by Uncles and Aunts; Earl and Carol Richards, Nancy and George Burnside, and Shirley Bemiss as well as many cousins. Philip was predeceased by has father, Glenn; brother James and both sets of maternal and paternal grandparents.
A Memorial Service at the Springfield Center Cemetery, will be announced and held at a leter date in May. In lieu of flowers, please remember your Veterans.